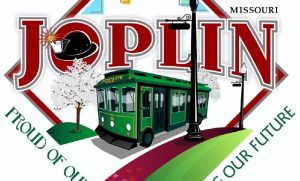 The City of Joplin is finalizing design plans for the Mohaska Trail Project which travels two miles through areas south and east of Cunningham and Mercy Parks.
An open house public meeting will be held from 4:30 p.m. to 6 p.m. on Tuesday, December 19 in the Irving Elementary School. Citizens are encouraged to drop by any time during these hours and view the plans. Engineers with the City of Joplin and Olsson and Associates will be there to discuss the project and answer any questions the public might have. This trail project is part of the City's overall trails plan.
The project is funded with Community Development Block Grant – Disaster Recovery funds, City of Joplin Parks and Storm Water Sales Tax revenues, and MoDOT funds. Construction for the trail project is scheduled for 2018 to 2019.